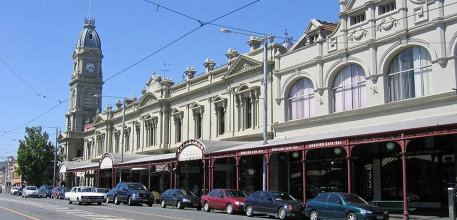 Choice Accounting is a small to medium 2 partner firm servicing Preston and surrounding suburbs.
We are a boutique firm dedicated to providing our clients with exceptional service and knowledge to help solve any problems they may face. We specialise in small business clients but we also service individual clients, self-managed superannuation funds and start-up businesses. We aim to reduce the burden on our clients by offering quality service with affordable rates. The team at Choice Accounting take a holistic approach when servicing our clients and we believe the tax return isn't the end of our process, in some cases it may be just the beginning. We look to add value to our clients businesses by offering suggestions and advice and putting them in contact with our professional referral partners where we see fit. We want to make sure our clients are looked after in all aspects of their business rather than just their tax affairs.. Our office is located at 829A Sydney Road in Brunswick and although we have clients Australia wide a large number of our clients reside in the northern suburbs of Melbourne being Brunswick, Coburg, Carlton, Northcote, Thornbury, Preston, Pascoe Vale Reservoir and Moonee Ponds.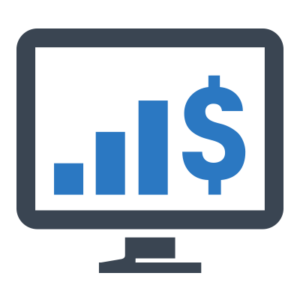 We offer a full range of Accounting Services, from Tax Returns and BAS Statements to SMSF setup and Business Plans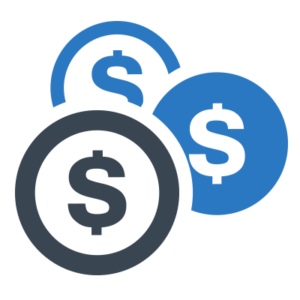 Take control of your retirement and future and let us guide you in setting up the right SMSF strategy.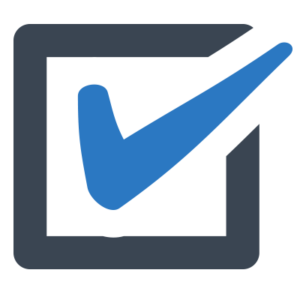 Whether it's getting your BAS returns in on time or just helping you manage your day-to-day bookkeeping. We've got you covered.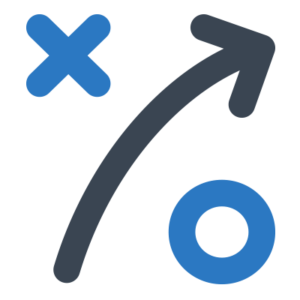 Experts in small businesses and start ups,  helping you on your journey to building a successful business.    
Contact us for a FREE consultation
ON THE MONEY FOR YOUR BUSINESS
If you would like to discuss your requirements with one of our experts, feel free to leave your details here and we will get back to you ASAP with information specific to your industry.