CHOICE ACCOUNTING WAS BUILT ON A SIMPLE IDEA
That is that Small Businesses should have access to personalised Accounting Services that are both flexible and affordable.
We achieve this by building our range of services around you and your business. We take the time to understand the fundamentals of your industry and, if required, can provide clients with after-hours service at their home or workplace, because we know it's not always possible to take time out of your busy schedule to visit your accountant's office. With more than 12 years' experience, Choice Accounting has grown to be trusted and reliable resource for small to medium businesses across Australia. Our Principal, Serhat Atalmis, is a Registered Tax Agent and Fellowship Member of the National Tax Agent Association, so you know you're in good hands. Serhat has also operated and been involved in numerous businesses, so he understands the challenges faced by small business and is always willing to share his knowledge and expertise, to help his clients grow successful businesses. Our clients operate in diverse industries, from retailers to farmers and everything in between. That means that our knowledge of fiscal practice covers just about every industry – including yours! So if you would like to discuss your accounting requirements with one of our experts, contact us here and we'll get back to you with options and rates ASAP. Because, at Choice Accounting, we understand small business.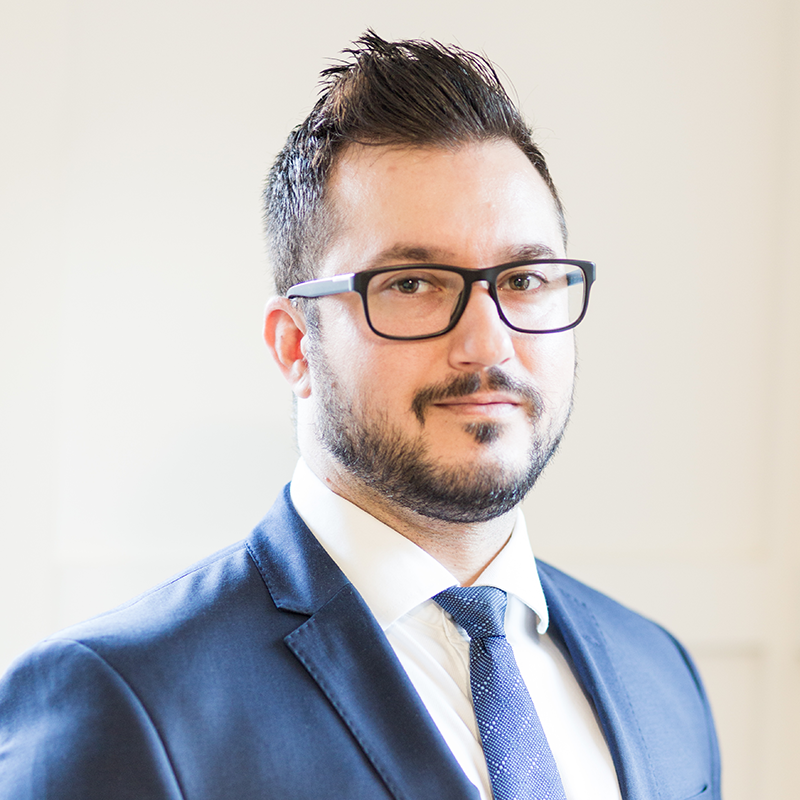 Serhat has spent most of his adult life being involved in businesses having both an active and non-active role and understands first-hand the challenges faced day to day by business owners. Prior to setting up my own practice, along with my involvement in businesses, I spent over 12 years working for 2 well respected accounting firms, one located in Shepparton and then a city fringe firm in Melbourne.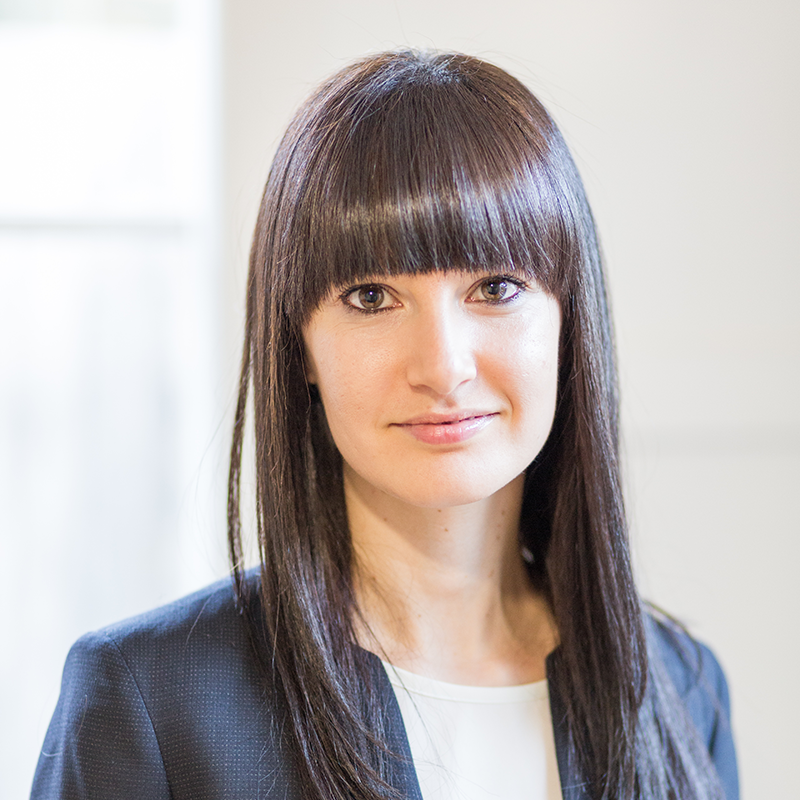 YESHIM ATALMIS
Client Service Manager
Yeshim is a business partner and Client Service Manager of Choice Accounting. She is very passionate about providing quality service and assistance to all clients with effective communication skills and detailed knowledge in her role. Yeshim holds degrees in Business and Marketing and has managed her own business for 5 years. She brings a vast range of skills and experience to the team and has a diverse role to play within Choice Accounting.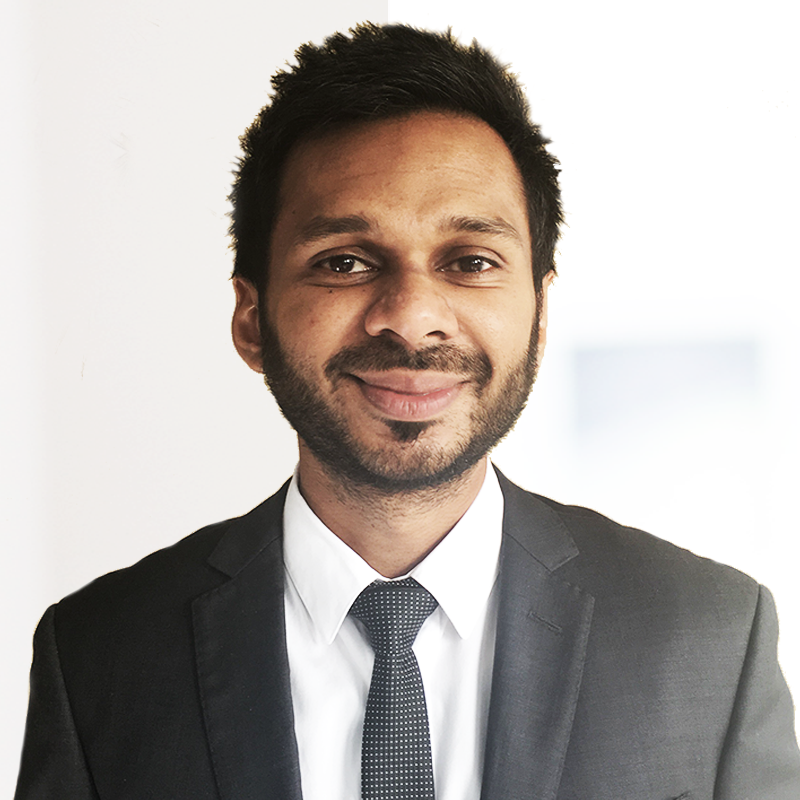 Shazmil HazarY
CPA Accountant
Shazmil is a  qualified Accountant and a qualified Marketer. He is a member of CPA Australia and an ex-member of Chartered Institute of Marketing (CIM) United Kingdom. He also holds a degree in Accounting from the RMIT University.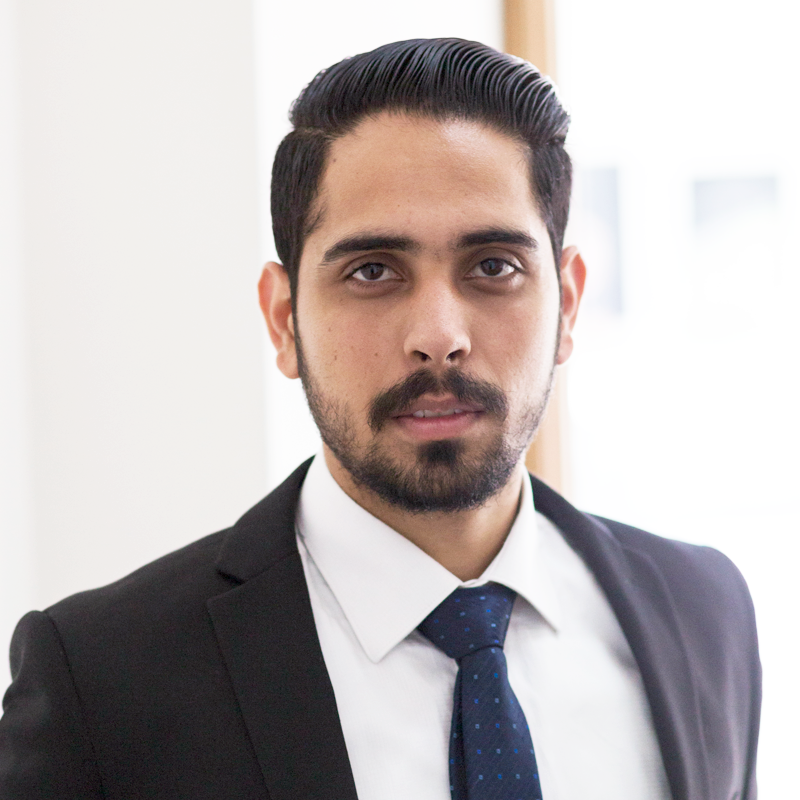 Ash joined Choice Accounting in January 2017 and has since become an essential part of the team. After completing his Commerce Degree and his Masters in Accounting at Deakin University he completed a tax update course and was ready to help our clients with their tax compliance and offer support when required.