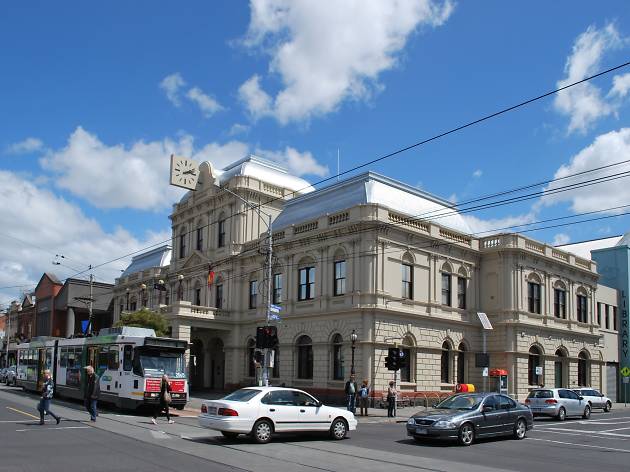 Choice Accounting is a small to medium 2 partner firm located at Sydney Road in Brunswick
Most of our efforts are dedicated to ensuring our clients' tax returns and financial accounts are prepared in an accurate and timely manner, and we endeavour to help our clients navigate through the lodgement requirements and deadlines to avoid hefty ATO penalties where possible. We are continually updating our skills and knowledge, to ensure that we provide timely and accurate advice, so that our clients can benefit from the continual changes in tax law which may affect their circumstances. Although compliance is a big part of our business, it's not all we do…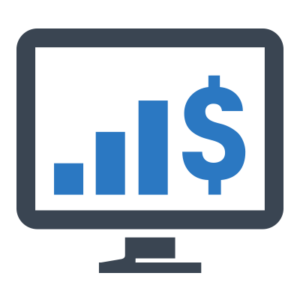 We offer a full range of Accounting Services, from Tax Returns and BAS Statements to SMSF setup and Business Plans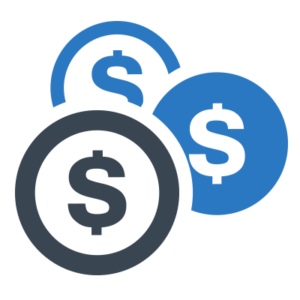 Take control of your retirement and future and let us guide you in setting up the right SMSF strategy.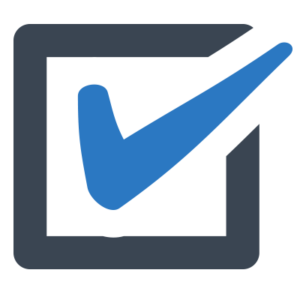 Whether it's getting your BAS returns in on time or just helping you manage your day-to-day bookkeeping. We've got you covered.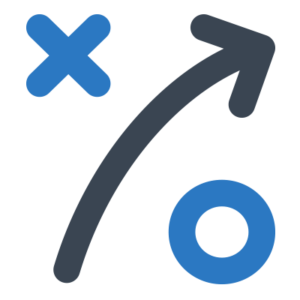 Experts in small businesses and start ups,  helping you on your journey to building a successful business.    
Contact us for a consultation
ON THE MONEY FOR YOUR BUSINESS
If you would like to discuss your requirements with one of our experts, feel free to leave your details here and we will get back to you ASAP with information specific to your industry.