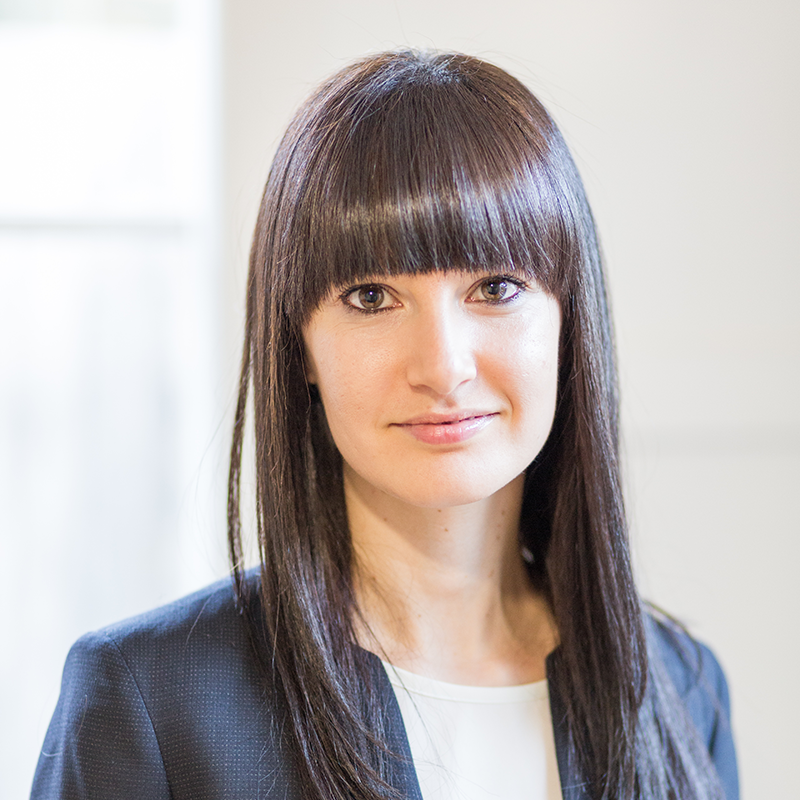 Yeshim is a business partner and Client Service Manager of Choice Accounting. She is very passionate about providing quality service and assistance to all clients with effective communication skills and detailed knowledge in her role.
Yeshim holds degrees in Business and Marketing and has managed her own business for 5 years. She brings a vast range of skills and experience to the team and has a diverse role to play within Choice Accounting.
In addition to managing the support functions of the firm, Yeshim's role includes; attending to client's administrative needs and requests, managing ASIC requirements, scheduling client appointments, handling the integration of new client, overseeing the invoicing systems and distributing client documents, to name a few. She is also in charge of the marketing side of the firm helping develop and adhere to the firms marketing plan.
She is extremely professional, detailed oriented, friendly and helpful and strives to provide quality service and assistance to all our clients each and every time.
ON THE MONEY FOR YOUR BUSINESS
If you would like to discuss your requirements with one of our experts, feel free to leave your details here and we will get back to you ASAP with information specific to your industry.