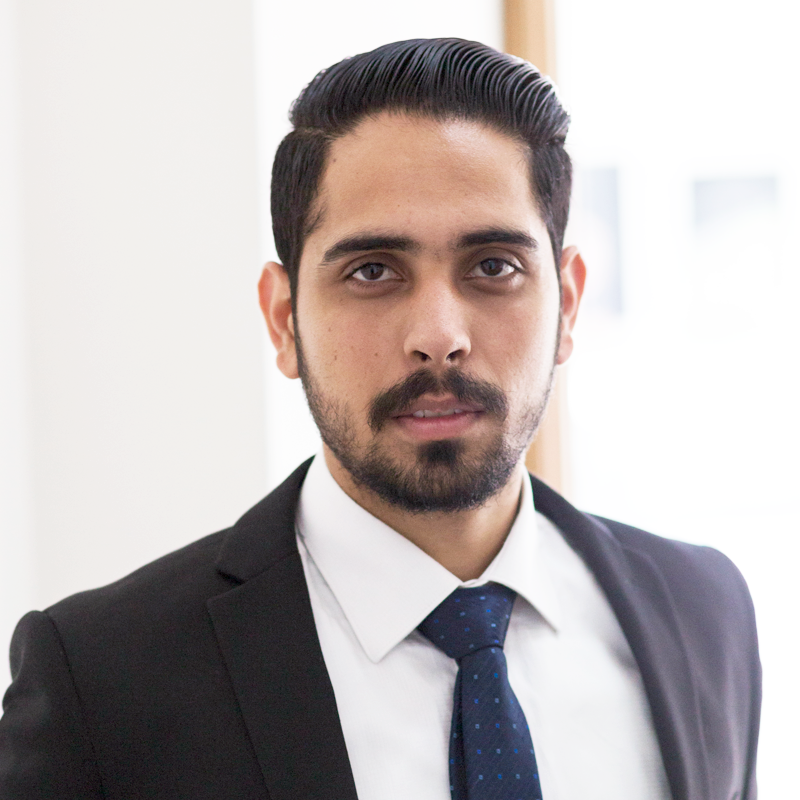 Ash joined Choice Accounting in January 2017 and has since become an essential part of the team. After completing his Commerce Degree and his Masters in Accounting at Deakin University he completed a tax update course and was ready to help our clients with their tax compliance and offer support when required. Ash works with a number of our individual clients, small business clients and also provides support to the directors on a vast range of accounting activities. He speaks fluent English, Punjabi and Hindi. Ash has a friendly personality and gives upmost priority to attention to detail and is fast becoming a popular team member amongst our clients. When Ash isn't working hard providing professional support to our clients he enjoys playing and watching Cricket as well as exploring the Melbourne night life and restaurant scene. He also enjoys travelling and meeting new people. At Choice Accounting, were here to help.
ON THE MONEY FOR YOUR BUSINESS
If you would like to discuss your requirements with one of our experts, feel free to leave your details here and we will get back to you ASAP with information specific to your industry.